Food

Rani is well known for her traditional Keralan cooking and it is difficult to find better food than hers. As it is cooked daily, it has to be pre-ordered, although she can normally rustle up something at short notice. For anyone who likes fish, don't miss the freshly cooked 'catch of the day'.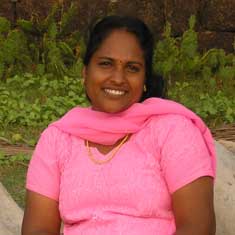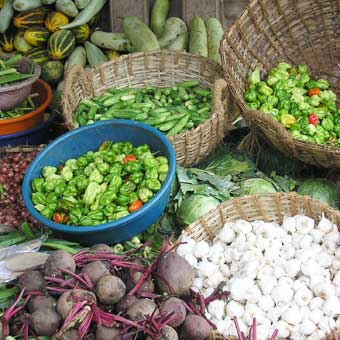 24-hour Taxi Service

Aseem is available to take you anywhere at any time. Prices are competitive and are not hiked for working inconvenient hours.
Most visitors arrive in the middle of the night at nearby Trivandrum airport and, after a flight it is always refreshing to see a cheery face waiting for you before being whisked off to Varkala - or any other destination.

IMPORTANT When booking a pick-up from the airport, please would you let us have the flight number, the date and the time of arrival


Laundry

Although many people prefer to do their own laundry, we can offer a daily laundry service at reasonable prices.
Bike hire
There are three bicycles, which can be hired at a daily rate of 100 rupees for 24 hours. The bicycles are almost new and will enable you to tour the beautiful Keralan countryside at your leisure.